At the name of Jesus every knee shall bend. (Phil 

2:10

)
Daily Mass
Tuesday – Friday, 8:00 AM
No sign-ups required.
Mass Live Stream
We are no longer live-streaming Masses.
Confession
Saturday: 4:00 – 4:25 PM
Sunday: 7:30 – 7:55 AM, 9:45 – 10:25 AM
Confessions will be heard in the Chapel. Please form a line inside the main Church along the west wall and maintain 6 ft distance.
Adoration
Thursday – 8:30am – 9:00pm
In the main church, please maintain proper social distancing.
a faith-filled and
vibrant community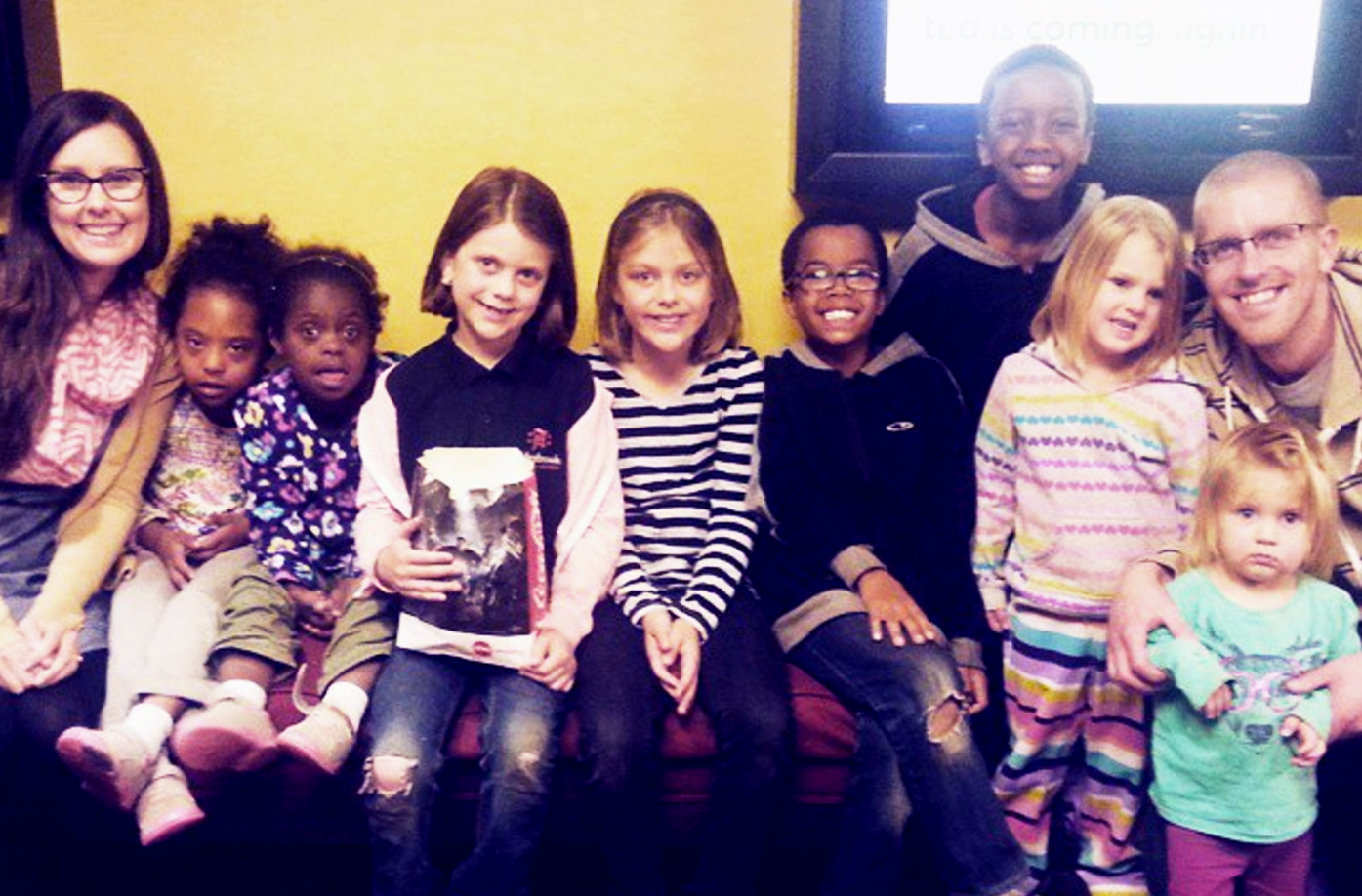 The heldt's (since 2012)
"As Lifelong Protestants, we visited Holy Name and were welcomed right away by other families with young children, as well as Father Daniel Cardó. Two months later, we were received into Christ's Church amidst Holy Name parishioners who had already become friends."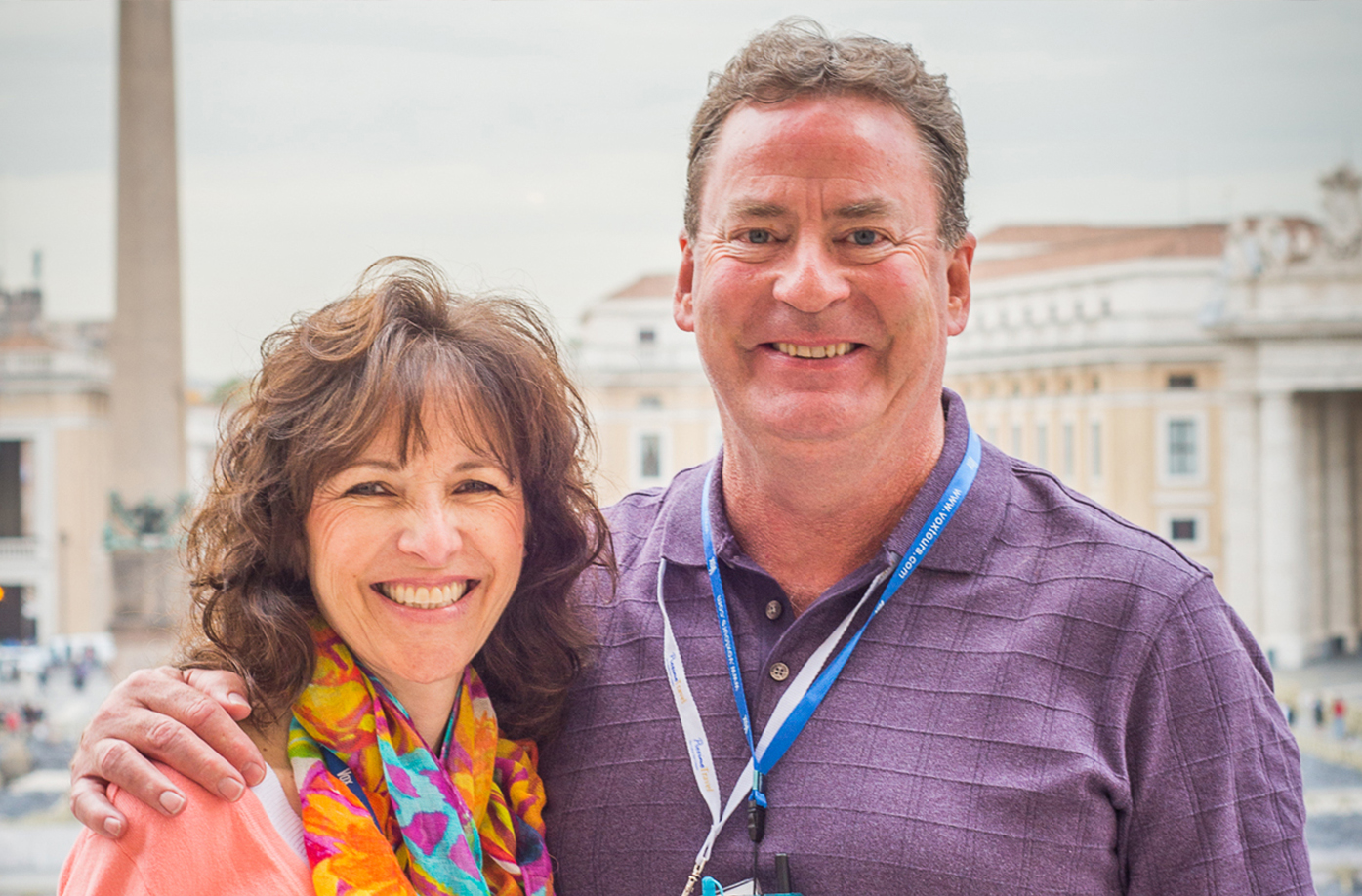 mick & patti kelly (since 1988)
"We are so grateful that Father Daniel is passionate in his ministry and for the encouragement the parish provides so that everyone, young and old, married or single, has that same sense of belonging and renewed faith that we all strive for in our spiritual lives."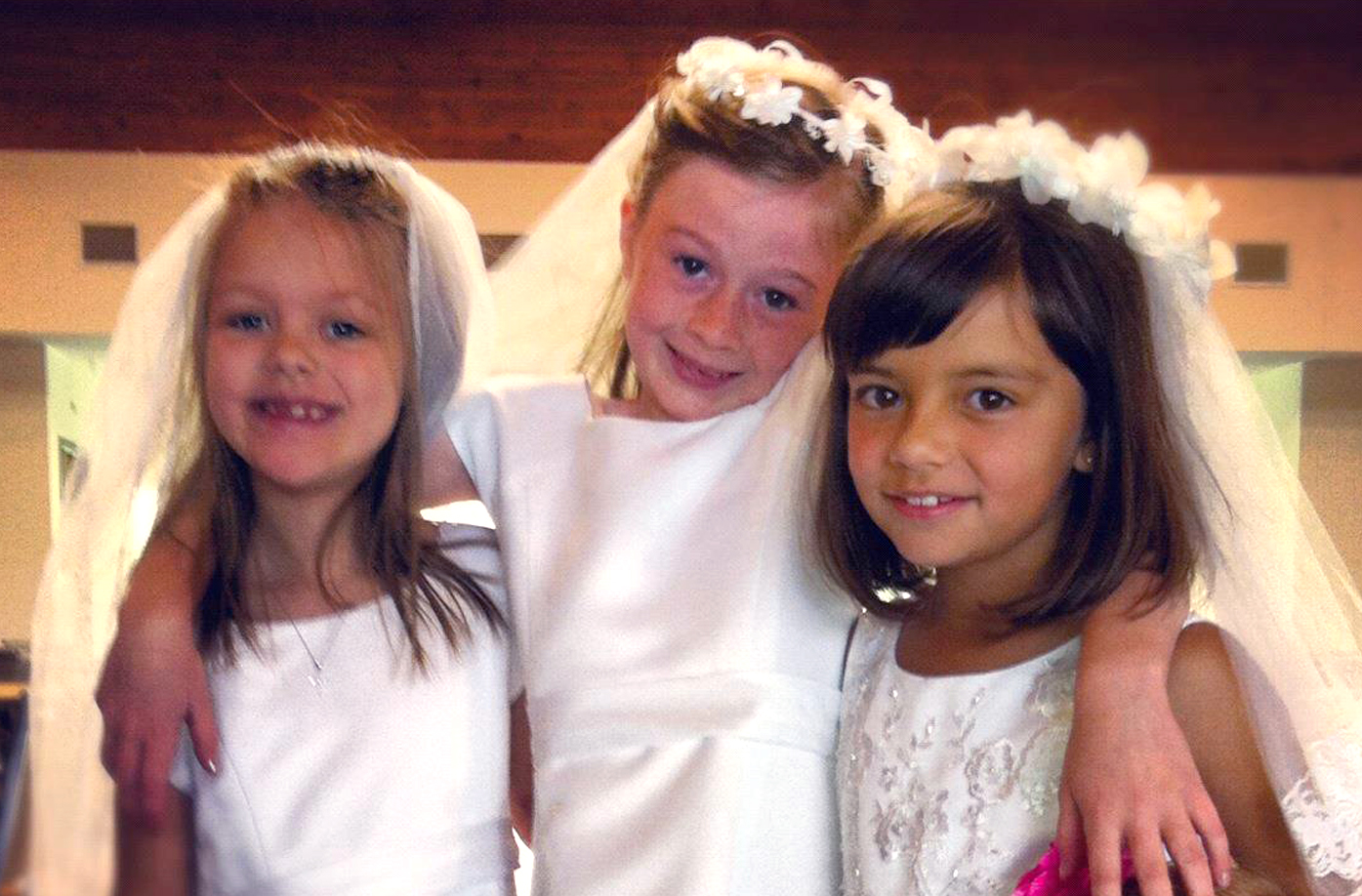 veronica rodriguez (since 2010)
"I like that I've made so many friends and I get to see them every week after church and have donuts. Everyone stays for a long time and we get to play while our parents talk. It was awesome when we all received our 1st  Communion together!"
The heldt's (since 2012)

"As Lifelong Protestants, we visited Holy Name and were welcomed right away by other families with young children, as well as Father Daniel Cardó. Two months later, we were received into Christ's Church amidst Holy Name parishioners who had already become friends."

mick & patti kelly (since 1988)

"We are so grateful that Father Daniel is passionate in his ministry and the encouragement the parish provides so that everyone, young and old, married or single, has that same sense of belonging and renewed faith we all strive for in our spiritual lives."

veronica rodriguez (since 2010)

"I like that I've made so many friends and I get to see them every week after church and have donuts. Everyone stays for a long time and we get to play while our parents talk. It was awesome when we all received our 1st  Communion together!"