confession
Divine Mercy Sunday, April 19th – 10:00 AM
In the parking lot East of the Church near the Sacristy entrance. You will be able to remain in your car or outside your car at the recommended distance.
adoration
No Eucharistic Adoration on Holy Thursday
Thursday, 8:30am – 8:00pm
In the main church, please maintain proper social distancing
parish rosary
Saturday, 3:00pm
You are invited to join in a parish rosary from home and through this prayer to "spiritually adopt" people who are suffering or dying in isolation
LIVE STREAM OF DAILY MASS, 8:00AM
Sunday offertory
During these challenging times our parish depends more than ever on your generous support. Your Sunday offertory can be done online or mailed to the Parish office.
FLOCKNOTE UPDATES
Flocknote email updates are a great way to stay in touch with what's going on in the Parish. If you would like to stay up to date with happenings at Holy Name or would like the digital bulletin emailed to you, use the options below to opt into our Flocknote emails!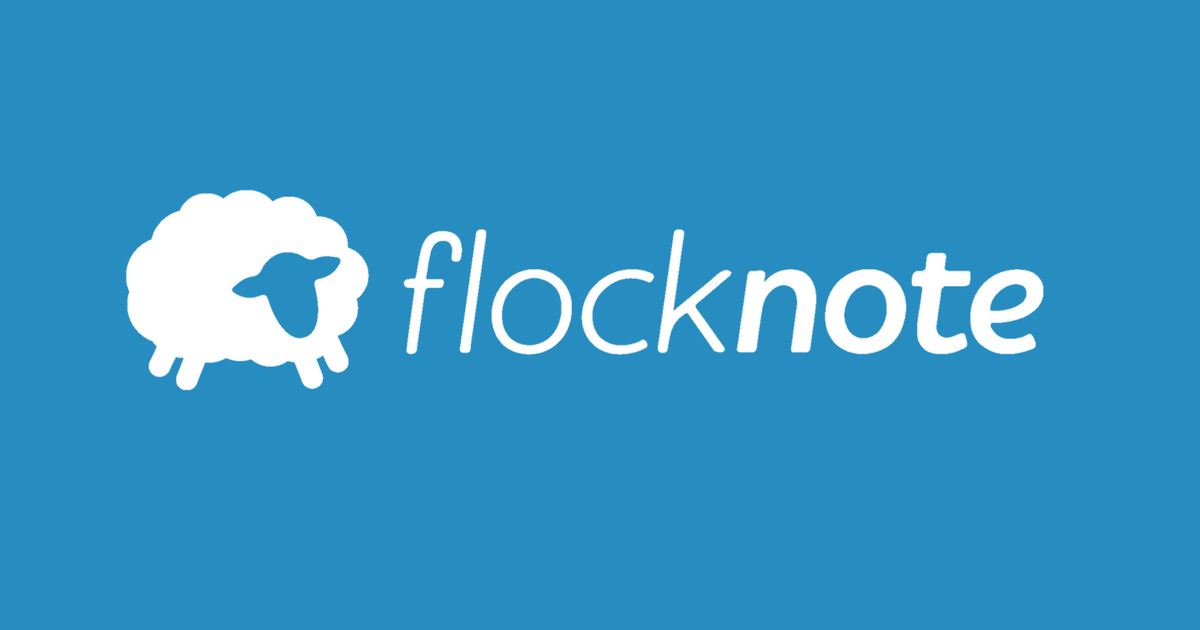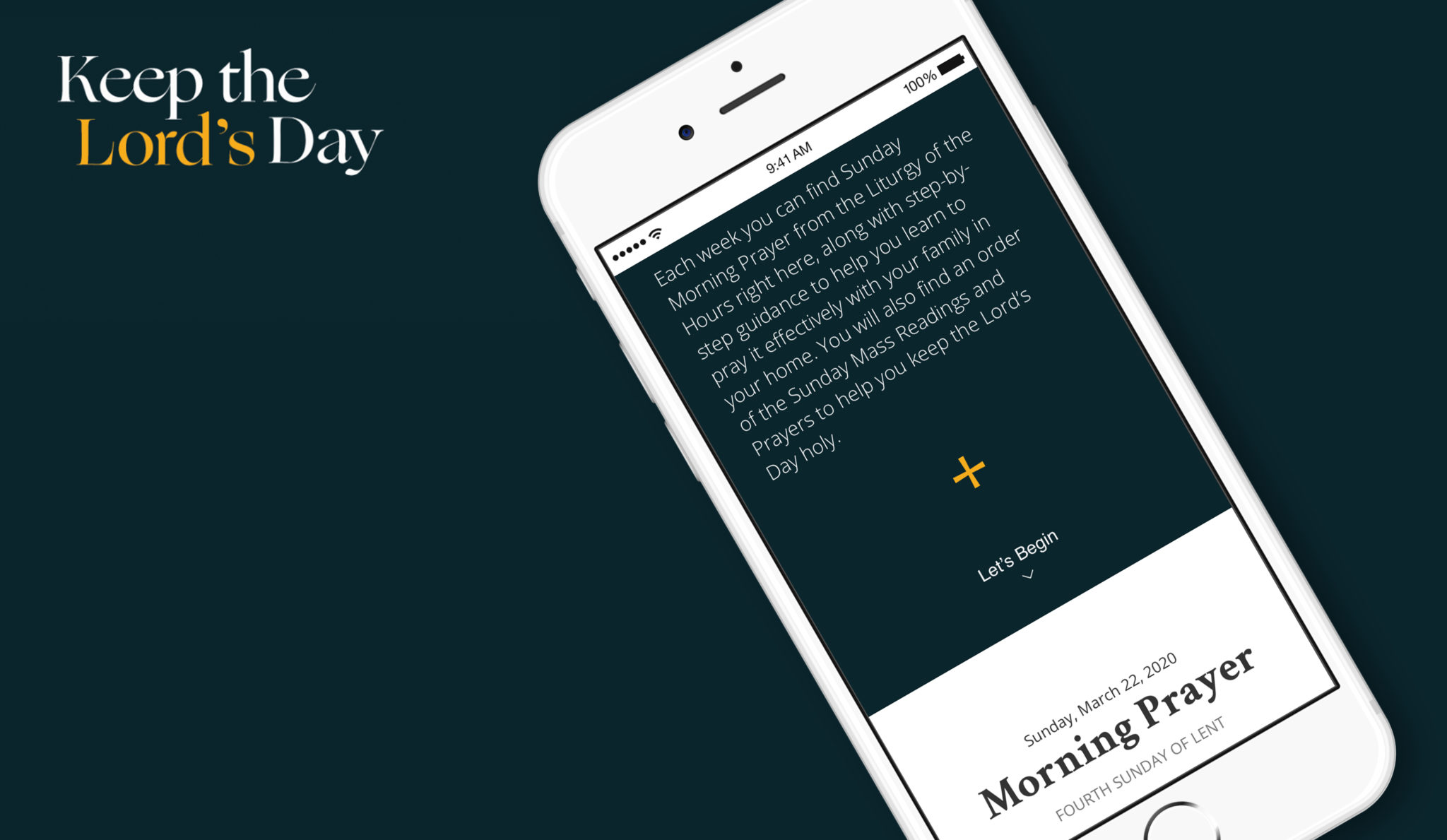 KEEP THE LORD'S DAY
The public celebration of the Mass may be cancelled but that doesn't mean that the prayer of the Church must stop. Each week you can find Sunday Morning Prayer from the Liturgy of the Hours right here, along with step-by-step guidance to help you learn to pray it effectively with your family in your home. You will also find an order of the Sunday Mass Readings and Prayers to help you keep the Lord's Day holy.
homily podcast
Even while we are unable to attend Mass physically, we are still called to enter into scripture and spend time reflecting. Check out Fr. Daniel's Sunday homilies as a source of prayerful reflection.
FORMED.ORG
During this unique and challenging time, FORMED.org has many resources to supplement your prayer and provides tools for continuing formation and growth. The site features some of the best Catholic videos, audio talks, eBooks and movies from trusted partners like the Augustine Institute, St. Paul Center, Marian Fathers, Lighthouse Catholic Media, Ignatius Press and Word on Fire. Holy Name has its own Formed page with no access code required. To visit our site, go to holynamedenver.formed.org, or click the button below. The previous access code of RHHRR2 still functions.
other available confession times
LIGHT OF THE WORLD
Monday, 4:00pm – 6:00pm
Wednesday, 4:00pm – 6:00pm
Friday, 6:30am – 8:30am
Saturday, 2:00pm – 4:00pm
OUR LADY OF MT. CARMEL
Monday – Saturday, 6:00am – 6:30am, 8:00am – 8:30am
Monday and Thursday, 5:00pm – 8:00pm
Friday, 6:30pm – 7:00pm
Saturday, 3:00pm – 4:00pm
ST. MARY'S
Monday – Friday, 7:00am – 8:15am, 8:50am – 9:15am
Saturday, 8:50am – 9:15am, 3:15pm – 4:30pm
Sunday, 7:00am – 7:30am, 9:00am – 9:30am, 11:00am – 11:30am, 4:30pm – 5:00pm
ST. FRANCES CABRINI
Tuesday, 6:30pm – 7:30pm
Saturday, 8:00am – 9:30am
ALL SOULS
Saturday, 3:00pm
(in the Rectory backyard)
ALL SAINTS
Monday – Friday, 7:00am – 7:30am
Saturday, 3:30pm – 4:30pm
NOTRE DAME
Saturday, 8:30am – 10:30am
HOLY NAME
Saturday, April 4th – 4:00 PM
Sunday, April 5th – 10:00 AM
In the parking lot East of the Church near the Sacristy entrance. You will be able to remain in your car or outside your car at the recommended distance.
ALL SAINTS
Monday – Friday, 7:00am – 7:30am
Saturday, 3:30pm – 4:30pm
DIVINE MERCY NOVENA
Jesus asked St. Faustina that the Feast of the Divine Mercy be preceded by a Novena to the Divine Mercy which would begin on Good Friday and continues to Divine Mercy Sunday on the 2nd Sunday in Easter.
act of spiritual communion
My Jesus,
I believe that You
are present in the Most Holy Sacrament.
I love You above all things,
and I desire to receive You into my soul.
Since I cannot at this moment
receive You sacramentally,
come at least spiritually into my heart.
I embrace You as if You were already there and unite myself wholly to You.
Never permit me to be separated from You.
Amen.
THE HOLY FATHER'S PRAYER FOR MARY'S PROTECTION
O Mary,
you always brighten our path
as a sign of salvation and of hope.
We entrust ourselves to you, Health of the Sick, who, at the Cross, took part in Jesus' pain while remaining steadfast in faith.
O loving Mother,
you know what we need,
and we are confident you will provide for us as at Cana in Galilee.
Intercede for us with your Son Jesus,
the Divine Physician,
for those who have fallen ill,
for those who are vulnerable,
and for those who have died. Intercede also for those charged with protecting the health and safety of others and for those who are tending to the sick and seeking a cure.
Help us, O Mother of Divine Love,
to conform to the will of the Father
and to do as we are told by Jesus,
who took upon himself our sufferings and carried our sorrows,
so as to lead us, through the Cross,
to the glory of the Resurrection. Amen. 
Under thy protection we seek refuge, O Holy Mother of God.
In our needs, despise not our petitions, but deliver us always from all dangers,
O glorious and blessed Virgin.
Amen. 
Prayer During Time of Illness
Lord Jesus, you came into the world to heal our infirmities and to endure our sufferings. You went about healing all and bringing comfort to those in pain and need. We come before you now in this time of illness asking that you may be the source of our strength in body, courage in spirit and patience in pain. May we join ourselves more closely to you on the cross and in your suffering that through them we may draw our patience and hope. Assist us and restore us to health so that united more closely to your family, the Church, we may give praise and honor to your name.
Amen.
MAGNIFICAT ACCESS FOR FREE
Magnificat is providing complimentary access to their online version to help people pray from home: