FLOCKNOTE UPDATES
Flocknote email updates are a great way to stay in touch with what's going on in the Parish. If you would like to stay up to date with happenings at Holy Name or would like the digital bulletin emailed to you, use the options below to opt into our Flocknote emails!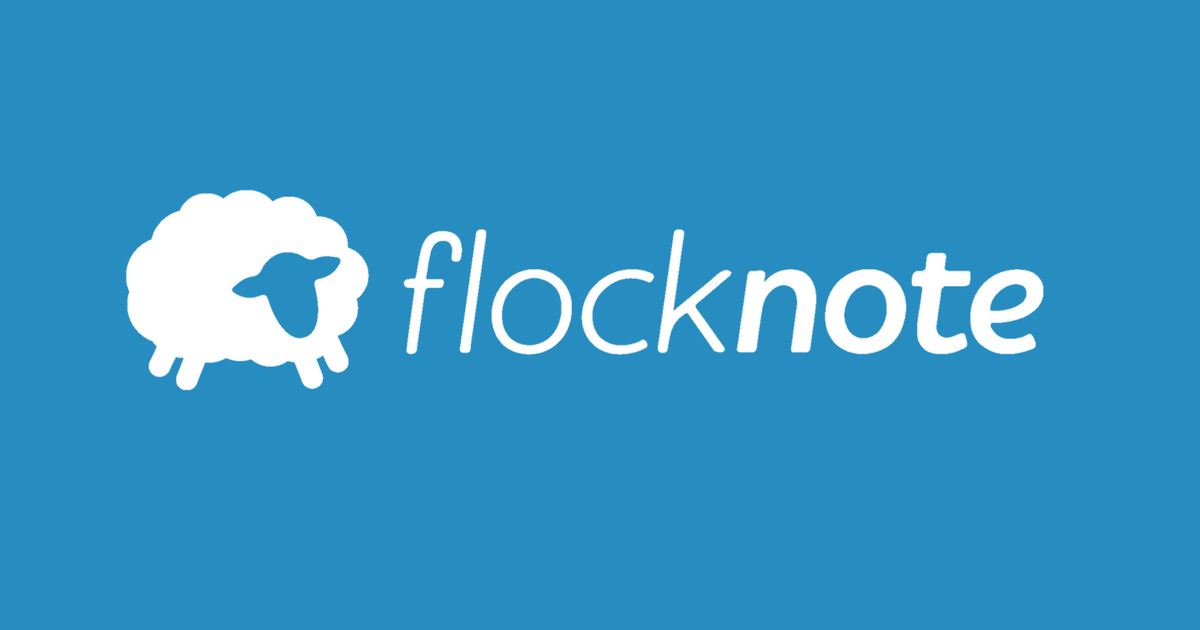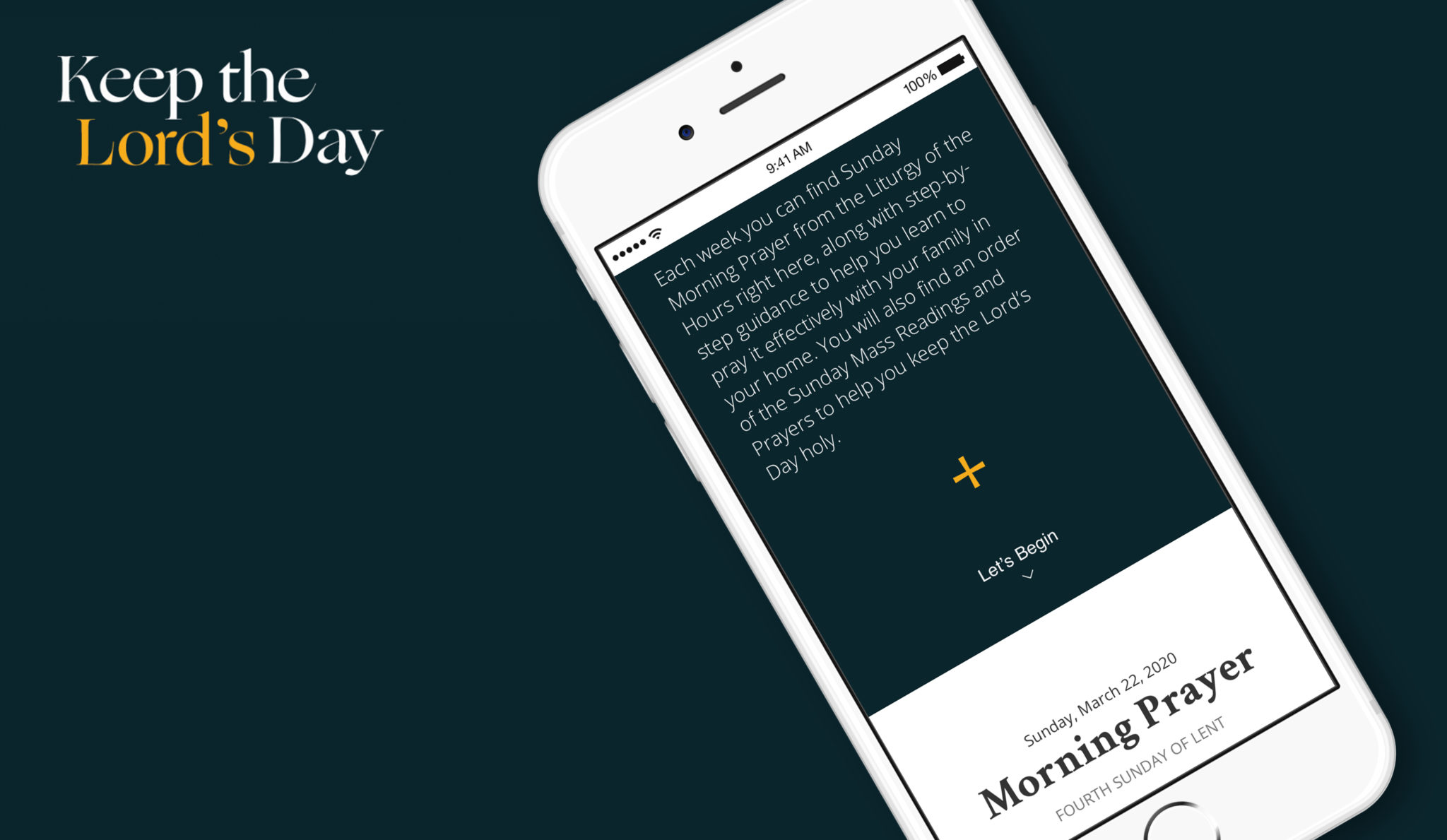 KEEP THE LORD'S DAY
The public celebration of the Mass may be cancelled but that doesn't mean that the prayer of the Church must stop. Each week you can find Sunday Morning Prayer from the Liturgy of the Hours right here, along with step-by-step guidance to help you learn to pray it effectively with your family in your home. You will also find an order of the Sunday Mass Readings and Prayers to help you keep the Lord's Day holy.
HOMILY PODCAST
Even while we are unable to attend Mass physically, we are still called to enter into scripture and spend time reflecting. Check out Fr. Daniel's Sunday homilies as a source of prayerful reflection.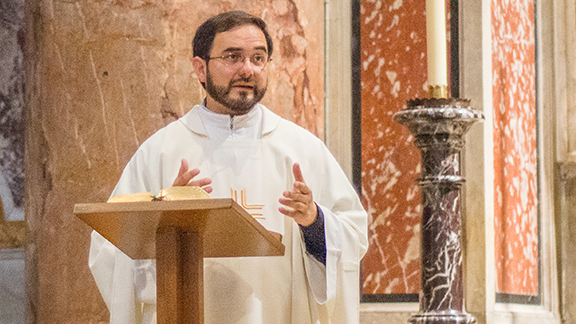 FORMED.ORG
During this unique and challenging time, FORMED.org has many resources to supplement your prayer and provides tools for continuing formation and growth. The site features some of the best Catholic videos, audio talks, eBooks and movies from trusted partners like the Augustine Institute, St. Paul Center, Marian Fathers, Lighthouse Catholic Media, Ignatius Press and Word on Fire. Holy Name has its own Formed page with no access code required. To visit our site, go to holynamedenver.formed.org, or click the button below. The previous access code of RHHRR2 still functions.